Experience Hassle-
Free Shipping
Your Partner for Expert Customs Brokerage Services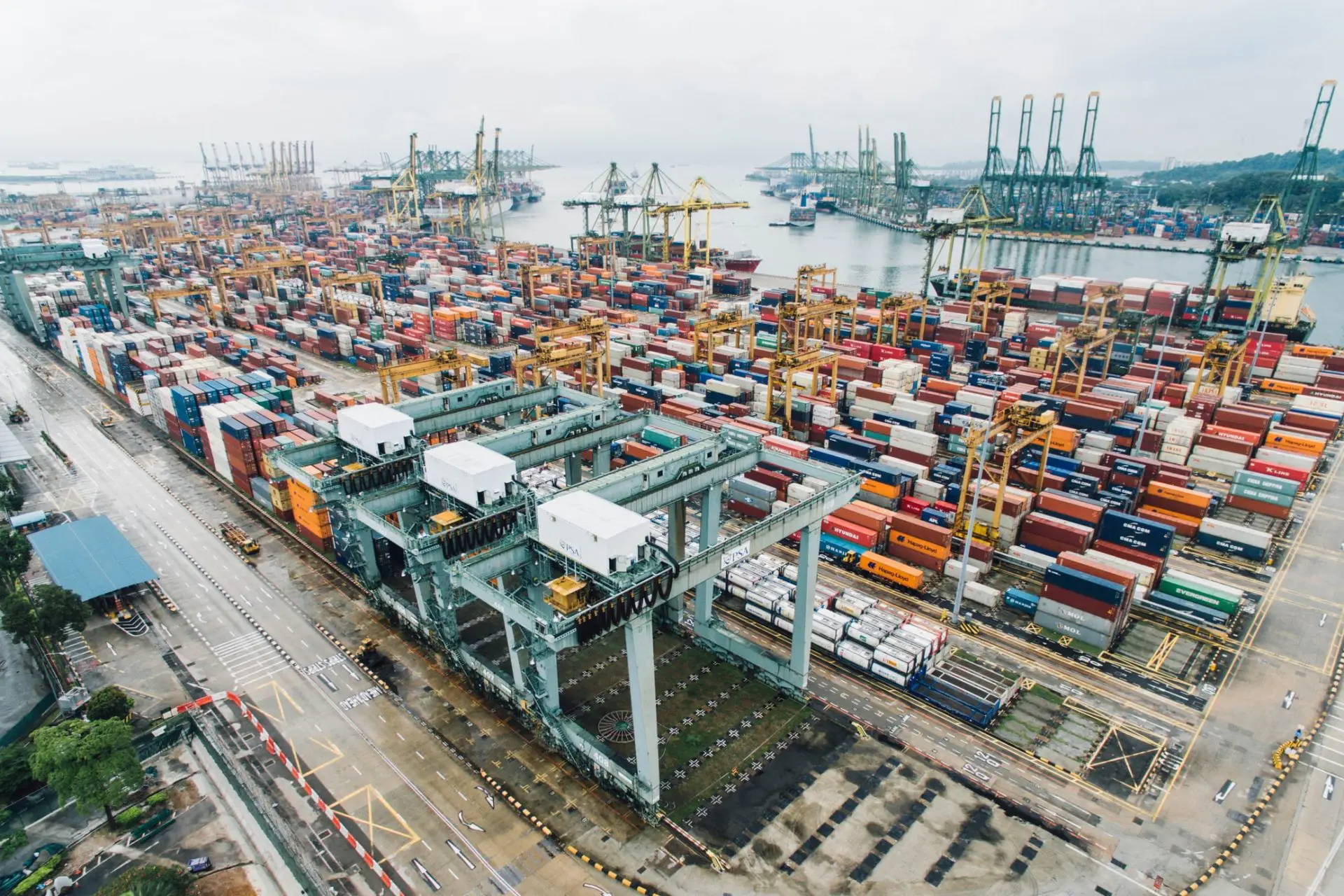 Say Goodbye to Shipment Delays at the Customs
Rely on the experts at Commercial Custom Brokers Inc. in Mississauga, Ontario, to ensure a smooth shipping experience. We work with customs on your behalf to allow your goods to reach their destination without delay. If you're importing products from anywhere in the world into Canada, the US, and Mexico, reach out to us to access our innovative shipment tracker.
We Deliver Industry-Standard Services
Since 2012, our team has been meeting the industry-specific requirements of various industries. We offer professional premium service using high-tech systems and customs technology, which can release shipments electronically at any customs port nationwide.
As a freight forwarding company, we have rolled out a tracker that guides partner truckers throughout the shipment. We assure them that their paperwork will be cleared at the border crossing without getting delayed. In addition, we provide them with a 24-hour support line, easily accessible via their smartphones.
Access Important Resources
"To be a new type of customs broker, international freight forwarding, and logistics leader."
Got Questions? Talk to Us!
Contact us for more information about our services. We are always available to respond to questions.